Michael Studd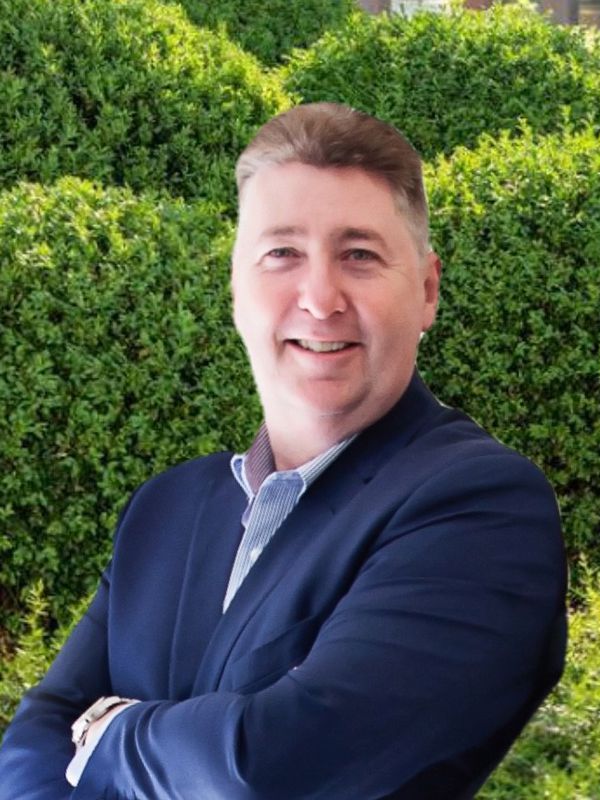 Licensed Real Estate Agent & Sales Manager
0401 119 640
0401 119 640
"Let's talk first about service, it's our number one priority" - Michael
About Michael
Natural leadership skills and a positive personality makes Michael a perfect fit for real estate. As an integral part of the Jim Byrne Team, Michael demonstrates exceptional diligence, drive and determination that underlines his position as a high achieving sales professional with many years of experience.
With his flair for dealing with people coupled by his genuine empathy for his clients, Michael places particular emphasis on truly understanding the magnitude of the decision they are making - the primary focus is to reward his clients' trust by utilising his strong negotiation skills enabling him to exceed his vendors expectations and achieve stunning results.
"Real estate is about forming relationships with people, understanding and assisting them with the process of selling or buying. I am very much aware that everyone has different needs and goals when it comes to selling their family home or investment."
A confirmed commitment to continual self development and training plays an important part in Michael's career. A work-life balance is also integral; whilst away from work he looks forward to spending time with his wife and 3 daughters, family and friends, enjoying camping, fishing, golfing or simply just relaxing.
Sharing local knowledge and being a local resident ensures his clients are in extremely good hands. Michael is supported by Sales Associate & wife Brenda Studd and together they provide a service to their clients that is unrivalled, with clients summing it up in one key phrase, "integrity, advice and best price"
Awards
2014-2015 Agent Rising Star Company Award
2015 - 1st place Company Values Office Award
2014, 2015, 2016 - Number 1 Sales Agent Office Award
June Qtr 2015, Sept Qtr 2015, Dec Qtr 2015, Sept Qtr 2016, Dec Qtr 2016, March Qtr 2017 - Top 10 Performing Agent Company Wide
2015, 2016, 2017 to date - Top 4% Performing Agent Award & List & Sell Units Company wide
2016, 2017 - Top 3% Performing Agent Award & High Achievers Company Wide
2016, 2017 - Member of the High Achievers Group
Community Involvement
Supporting various local charities.
Proud sponsor of the Pakenham Golf Club.