Brenda Studd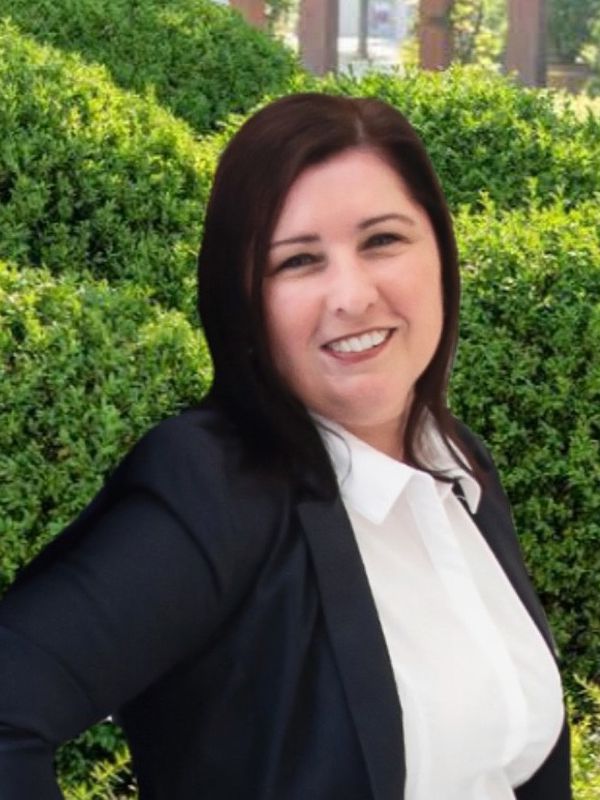 Sales Agent
0416 132 458
0416 132 458
About Brenda
Brenda's real estate career began after working in the Conveyancing industry for more than 10 years. She completed her RMIT Diploma in Financial Services and has simply never looked back.
Specialising in Contract Law sets her apart from other real estate agents, she decided it was time to combine her expertise and knowledge to team up with her husband Michael who has a proven track record as an exceptional agent.
A strong work ethic, close attention to detail and sheer determination to succeed along with always keeping in close communication with her clients is paramount.
Her sincere and caring nature and the ability to listen to clients needs make her stand out from the crowd. Together both Brenda and Michael have the ability to make your selling or purchasing dream a reality and a stress free enjoyable experience.
Their exceptional service and high success rate makes them a valued team at Jim Byrne Real estate. Sharing local knowledge and being local residents ensures their clients are in extremely good hands. After dealing with either one of them once, you're sure to return time and time again.
A confirmed commitment to continual self development and training plays an important part in both Brenda and Michael's career. A work-life balance is also integral; whilst away from work they enjoy spending time with their 3 daughters, friends and family, cooking, camping and relaxing in the outdoors.
Awards
2015, 2016 - Number 1 Sales Agent Office Award
June Qtr 2015, Sept Qtr 2015, Dec Qtr 2015, Sept Qtr 2016, Dec Qtr 2016, March Qtr 2017 - Top 10 Performing Agent Company Wide
2015, 2016, 2017 to date - Top 4% Performing Agent Award & List & Sell Units Company wide
2016, 2017 - Top 3% Performing Agent Award & High Achievers Company Wide
2016, 2017 - Member of the High Achievers Group